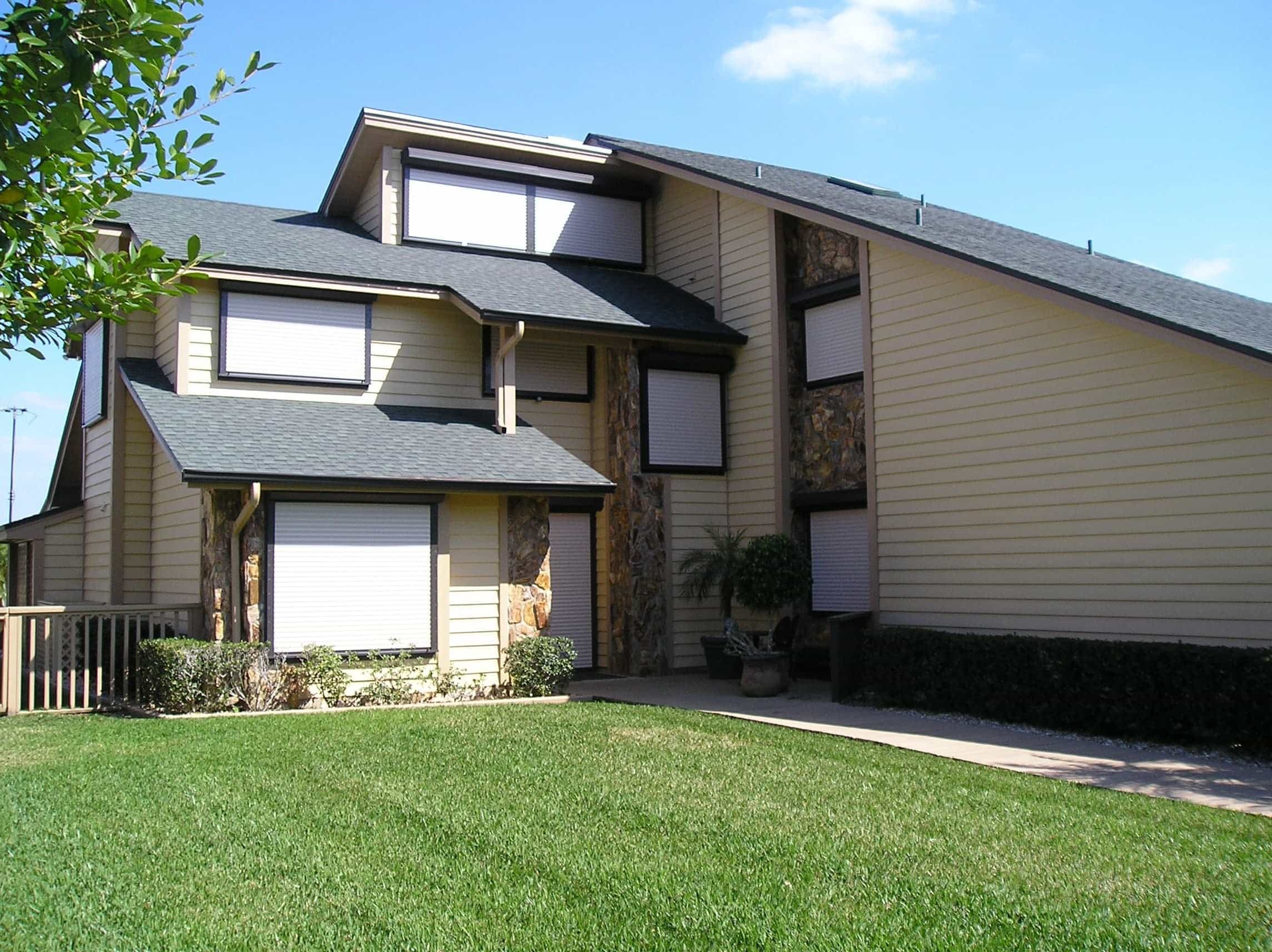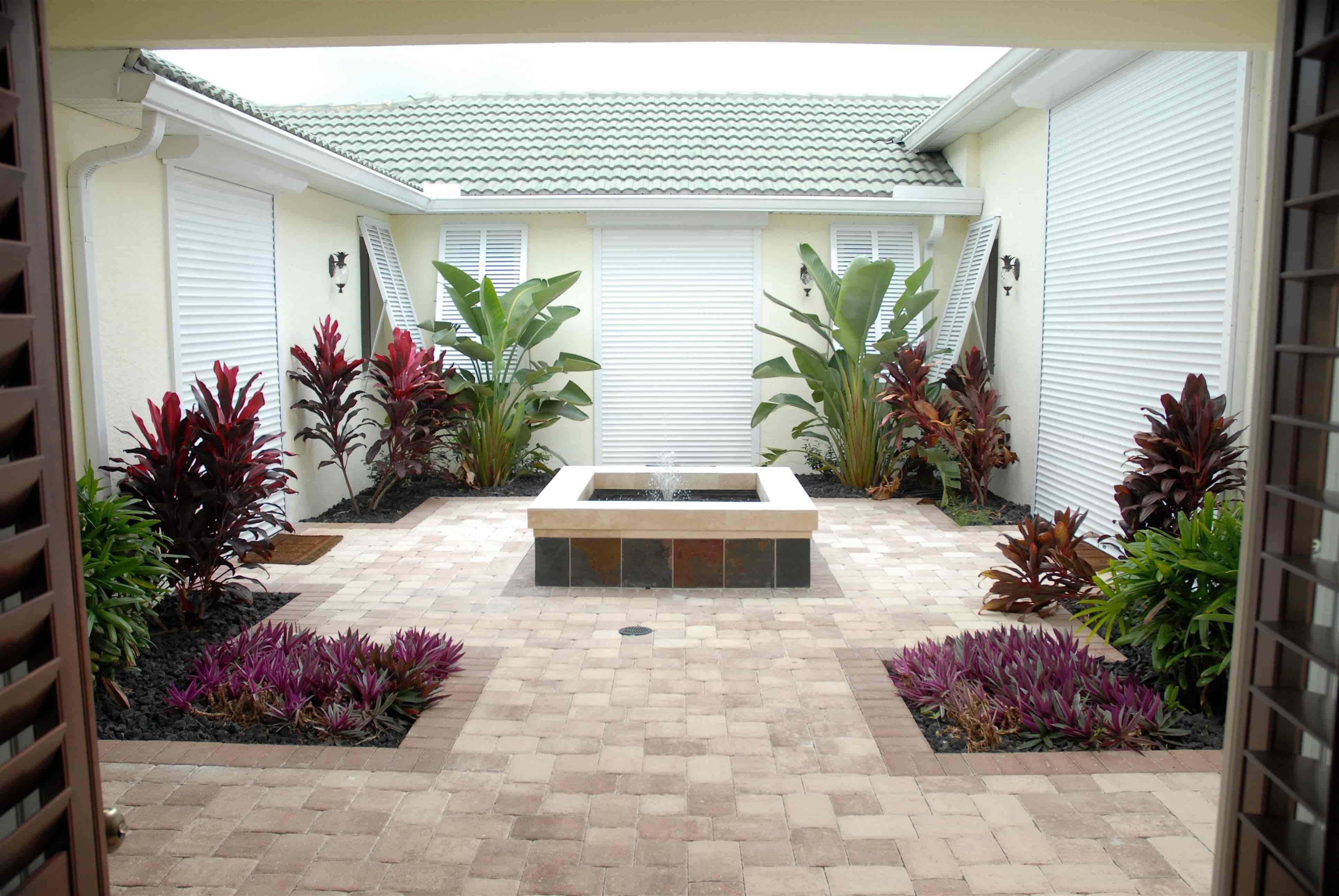 brochure-pictures-4_1547507862
Hurricane Shutters And Home Security Solutions In Orlando, FL
Welcome to Sun Barrier Products! Since 1988, we have manufactured and installed high-quality Hurricane and Security Shutters and other Security Protection Products for homes and businesses across Orlando, FL and the surrounding region. Custom designed and manufactured by our in-house team, our high-quality hurricane shutters can be found on properties across Central Florida, and provide a wide range of protective benefits. Explore our website for more information on all of our storm shutters and security products, and contact our central Florida team at 407.830.6556 today!
The Benefits of Hurricane Shutters by Sun Barrier Products
Every Hurricane Season, Florida Residents brace themselves for potential damage to their homes. High-speed winds and flying debris contribute to the destructiveness caused by hurricanes throughout the summer and fall. To help protect homes and businesses from hurricane damage, our professionals at Sun Barrier Products can advise you about the best hurricane windows & other options for protecting your home and family. Manufactured with high-quality, industrial-grade aluminum, our shutters are custom designed to fit over windows and entryways in both commercial and residential locations. Benefits of installing Sun Barrier Hurricane Shutters on your home or business include:
Reliable protection from storm damages caused by wind, rain and debris
Sun protection
Potential Insurance discounted premiums
Increased property security (we also proudly offer custom-designed Crimsafe products)
Increased property value
Ability to shelter in place
Our Shutter Products
No matter what kind of shutters you're looking for, our custom design and manufacturing team at Sun Barrier Products has the solution for your property. We offer a wide range of hurricane shutters, including Roll-Down Shutters, Accordion Shutters, Bahama shutters, Colonial Shutters, and Storm Panels. For more information on all of hurricane shutters, we invite you to visit our Hurricane Shutters page.
We also offer a number of other products: Energy Efficient Windows, Sliding Glass Doors, French Doors and Entry Doors. Click here for more information on these products and here to learn more about our Crimsafe stainless steel security mesh and frame system.
Repairs, Maintenance and Service
In addition to our wide range of exterior shutters available for sale and installation, we also proudly offer comprehensive repairs, service and cleaning on each and every one of our products, as well as shutter products from other companies. To speak with a member of our team for an estimate on your home or business, please visit our Service and Repair page or call us directly at (407) 830-6556 today!
A Commitment To Quality
Here at Sun Barrier products, we are committed to providing our clients with the industry's best exterior Hurricane and Security Shutters, hurricane window protection, impact windows, doors, entry doors and other products. Our unwavering commitment to quality manufacturing and excellent customer service has allowed us to grow for three decades and service homes and businesses across Florida. When you want the best for your property, there is simply no better choice than Sun Barrier Products. Visit our showroom and manufacturing plant.
To learn more about our exterior shutters and other products, we invite contact our team directly at (407) 830-6556.